Start your REET Prepration with Seekho.live
Start Your REET Preparation with High Quality Video Lecturers, Accompanying Content & Lecture Wise Questions.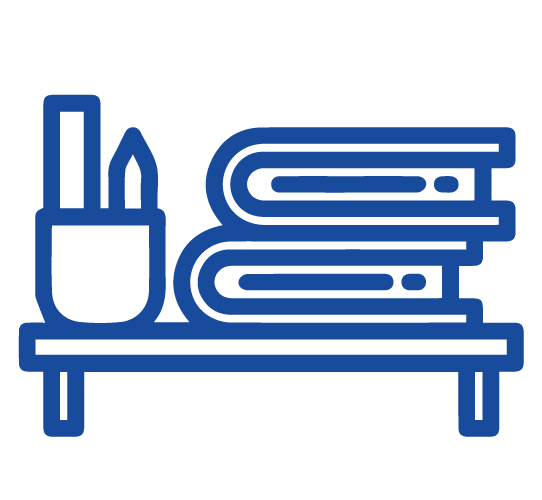 Pre-Recorded Videos with Notes
200+ expert videos for clear understanding.
Notes available for all lecturers.
Course prepared by highly experienced faculty.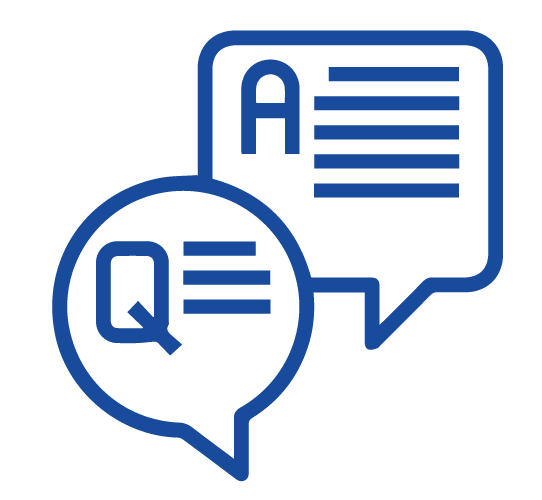 Ace Your Knowledge
Revise with 4,000+ practice questions.
Analyse your understanding and brush up.
Lecture-wise learning system.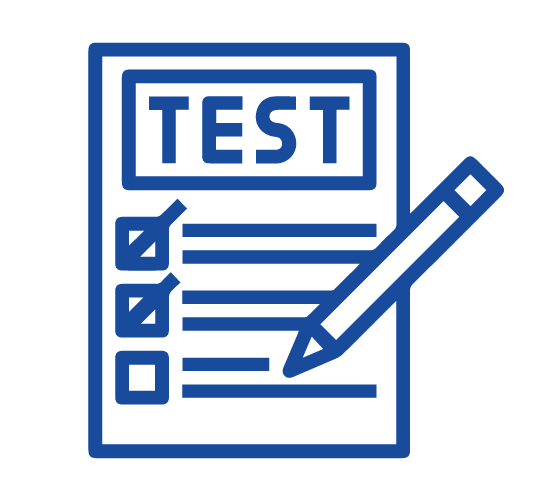 Test Series
As per latest pattern.
Full-Syllabus & Subject Tests.
Designed by experts.
In this Pack
Target your goal with this complete e-learning pack.

From the Seekho.live Community
10+ million people are already learning on Seekho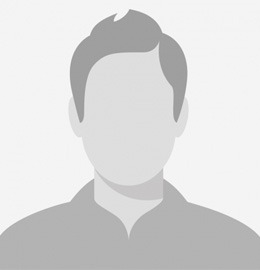 It's concise notes and handy solutions for questions make it easier to learn, revise and perform.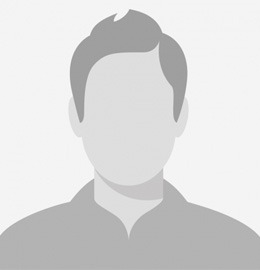 The course was greatly helpful as it included high standard notes, practice questions which covered each and every concepts, chapter tests that reflected the student's level in each topics and the mock tests...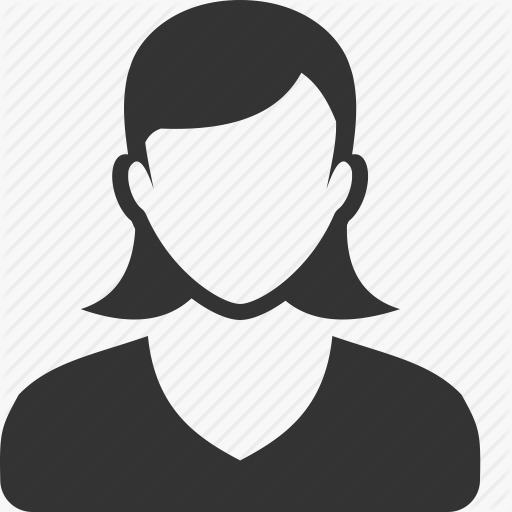 Preparing with Seekho Live has been awesome. It helped me with lot many quality questions to improve and score better.