Complete NEET 2022 Course as Per Latest Pattern
Courses with Best Study Material, Notes & Practice Questions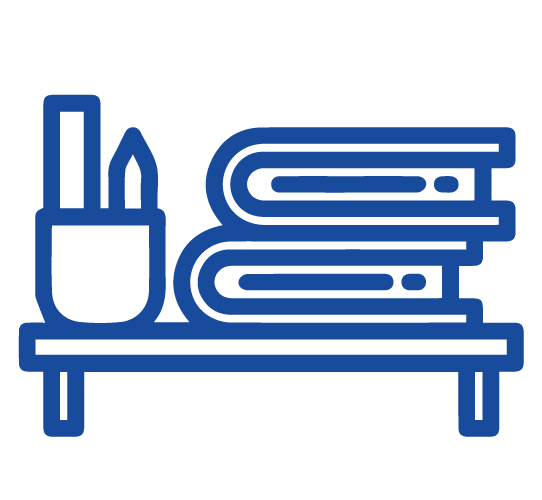 Study Material
Detailed Study Notes.
850+ videos for better understanding.
Prepared by highly experienced subject experts.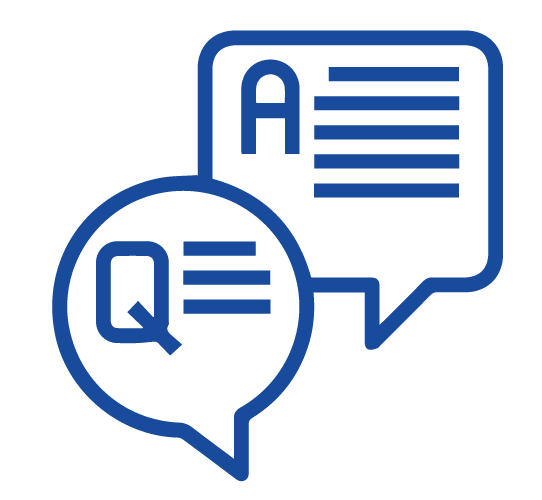 Practice Questions
13000+ practice questions.
Result analysis to improve your mistakes.
Lecture wise learning system.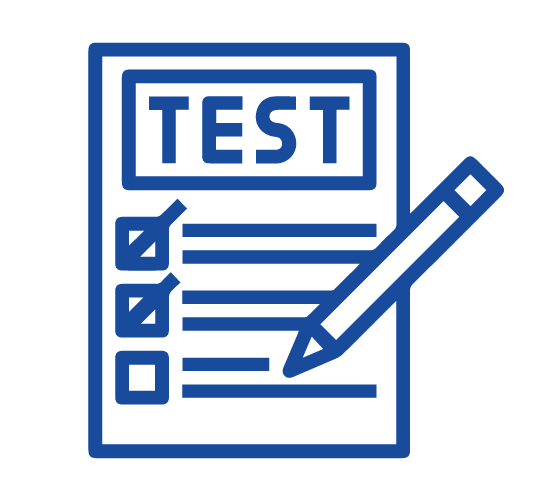 Test Series
As per latest pattern.
Full-Syllabus & Subject Tests.
Designed by experts.
In this Pack
You buy this pack on basis of your goals
A Team of Highly Qualified Teachers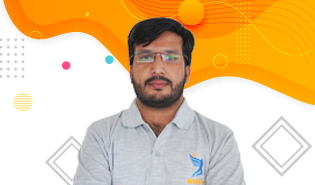 Rajendra Kumar
Experience- 05 years(Biology)
Msc, NET, Ph.D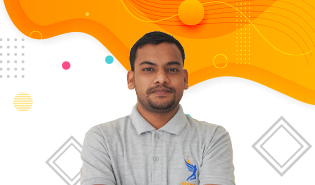 Harish Kumar
Experience- 05 years(Chemistry)
M.Sc., NET, GATE, JRF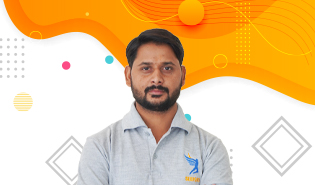 P.K. Sharma
Experience- 10 years(Physics)
B.Tech. with honors, qualified GATE exams. 2 times.

Follow these NEET Exam details that can help aspirants to prepare for the examination:
Educational Qualifications
Candidates should pass in Physics, Chemistry, Biology, and English separately. A 50% aggregate in Biology, Physics, and Biology is a must for general category students.
Age Criteria
For State and All India Quota Seats, the minimum age for aspirants to apply for NEET UG is 17 years. The upper age limit is 25 years. There is a 5 years relaxation for ST, SC and OBC.
Subjects and Pattern
NEET UG Exam is mainly based on 3 subjects that is Chemistry, Physics, Biology and Zoology. There are a total of 180 MCQs with a time duration of 3 hours. For every correct answer, the candidate gets 4 marks and 1 mark is deducted for every wrong answer.
Similarly, you can read NEET exam preparation books. Having a basic understanding of all the concepts in the NEET Syllabus is a must if you want to know best how to prepare for NEET Exam.
Some of the Important Topics to focus for NEET are:
Biology: Genetics, Ecology & Environment, Cell Biology, Morphology, Basics of Biotechnology, Reproduction, Physiology of Animals & Plants
Physics: Optics, Mechanics, Nuclear Physics, Thermodynamics
Chemistry: General Organic Chemistry, Mole Concept, Periodic Table, Coordination Chemistry, Chemical Bonding
From the Seekho.live Community
10+ million people are already learning on Seekho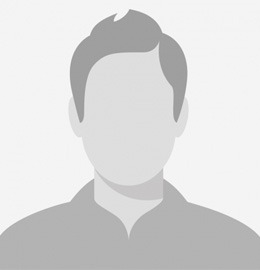 It's concise notes and handy solutions for questions make it easier to learn, revise and perform.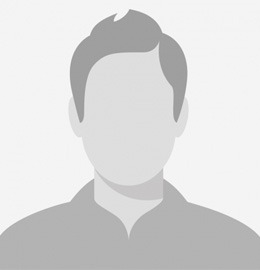 The course was greatly helpful as it included high standard notes, practice questions which covered each and every concepts, chapter tests that reflected the student's level in each topics and the mock tests...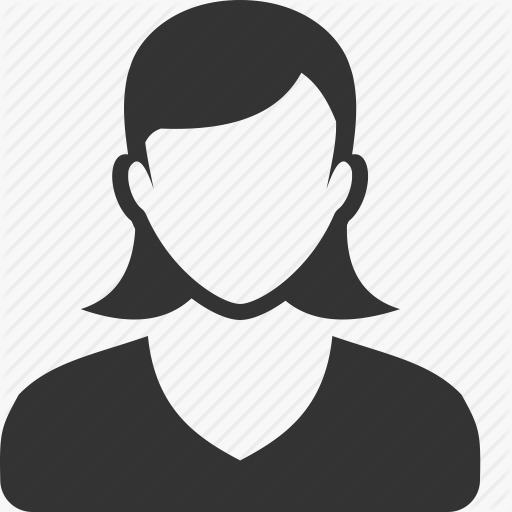 Preparing with Seekho Live has been awesome. It helped me with lot many quality questions to improve and score better.